Skip to main content
Skip to footer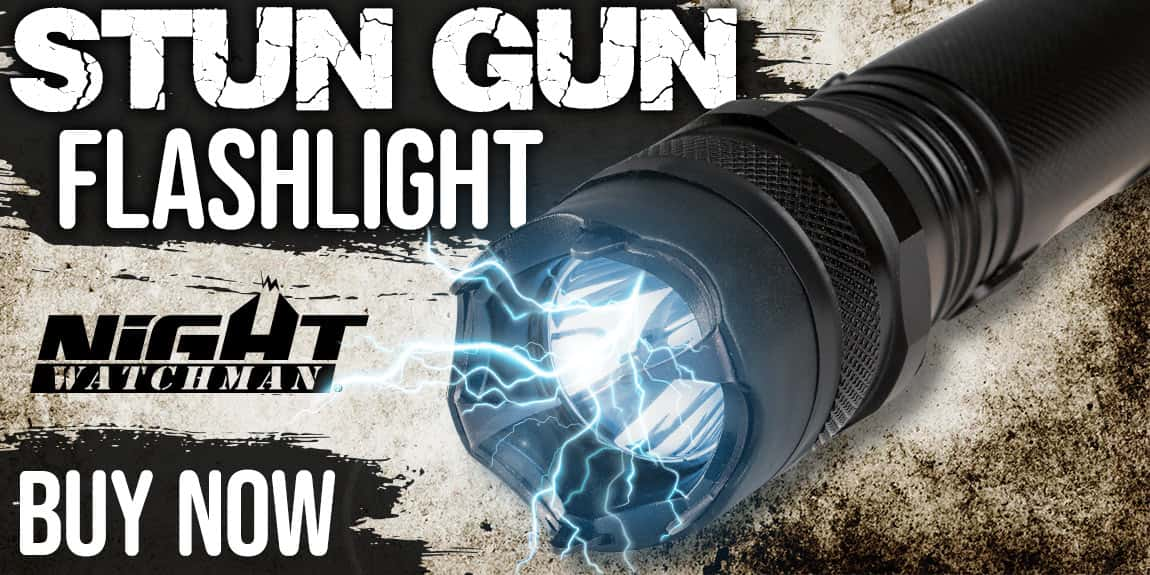 STUN GUNS & TASERS
Shop our large selection of stun guns. We carry a wide variety of self-defense stun guns and tasers. With a variety of options to choose from you can select your style whether it's a handheld, flashlight taser, baton, or even a phone! Be ready at a moment's notice to increase your survivability.
Stun Guns
Stun guns are the most affordable, most effective self defense weapons money can buy. Stun guns can be purchased from BUDK for as little as $9.99 each. Most are compact and will fit discreetly in a pocket or shoulder bag. These stun guns usually require only a 9V battery and can produce as much as 1 million volts of stopping power.
Since their appearance in the early Eighties, Stun Guns have been trusted as a personal self-defense weapon and BUDK.com offers a large variety to choose from. We have traditional in small and large sizes and a variety disguised as items like smart phones, flashlights and walking canes.
---
STUN GUNS FAQS
Are stun guns legal to own and carry?


Stun guns are legal in most U.S. states for self-defense by an adult with no criminal record. However, cities and counties may have their own laws regulating them in their jurisdictions. Check your local and state laws before purchasing.

What is the difference between a stun gun and a TASER?


The Taser, which stands for "Thomas A. Swift's Electric Rifle, is a piece of equipment, shaped like a gun, that fires two electrodes into a target with wires connecting them back to the firing implement. A stun gun applies the same basic principles of disrupting muscle functions through electric current as a TASER uses. However, a stun gun only has the option of direct application of the electrodes to an assailant to get the desired result. Many people use the term interchangeably, but there is a difference technically.

I'm looking for a discreet, self-defense weapon. Do you have a stun gun that can be easily concealed?


Absolutely! We have a mini stun gun the size of a flashlight, ink pen sized stun guns, a keychain stun gun, a discreet walking cane and even a stun gun that looks like a phone.

How many volts does a stun gun generate?


Stun guns and tasers come in a variety of voltages. We have stun guns with voltages from 10,000 to five million.
---
Top Customer Reviews
-->
Call Us: +1 (800) 630-2835
'; observer.unobserve(entry.target); } }); }); const content = document.getElementById("social-content"); observer.observe(content);